During Epilepsy Awareness Month in November, we uplifted individuals across the state who make a difference in the epilepsy community. From advocates to doctors, youth, and adults, the Torchbearer Honors recognizes and celebrates those who make an impact in improving the lives of people with epilepsy.
Award Winners
Founders Award

Ilo Leppik, MD

Champion In Epilepsy Care Award

Heidi Currier, MD
Cindy Nelson, R. EEG T.
Tammy Sinkfield-Morey, DNP MAN RN PHN CRRN

Community Champion Award
Stacia Kalinoski
Kendra & Erik Weiss

Distinguished Leadership Award

Mark Devaraj
Rachel Dyrud
Julia Valente, MD
Thank you to our sponsors!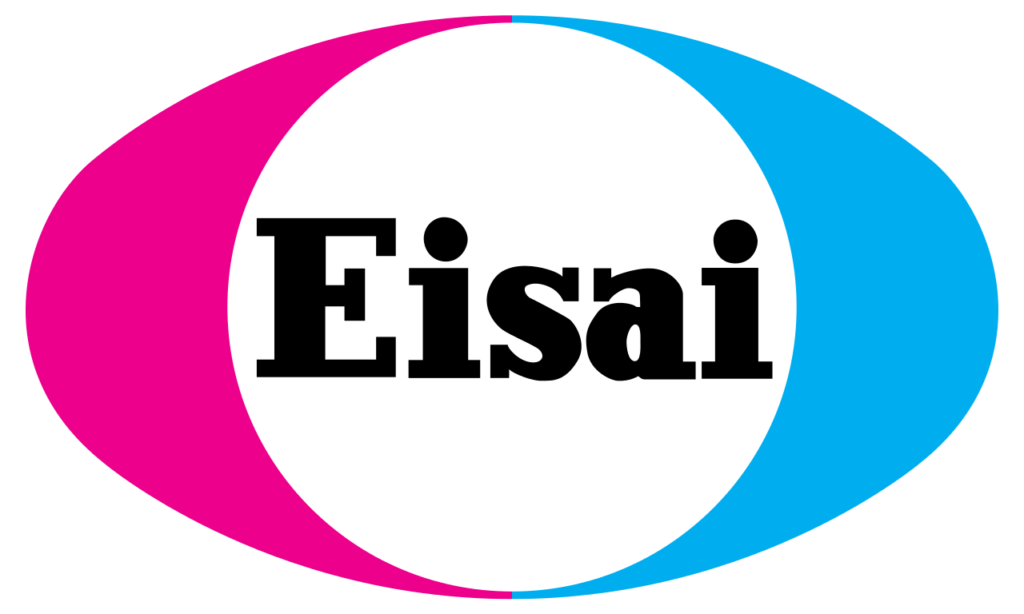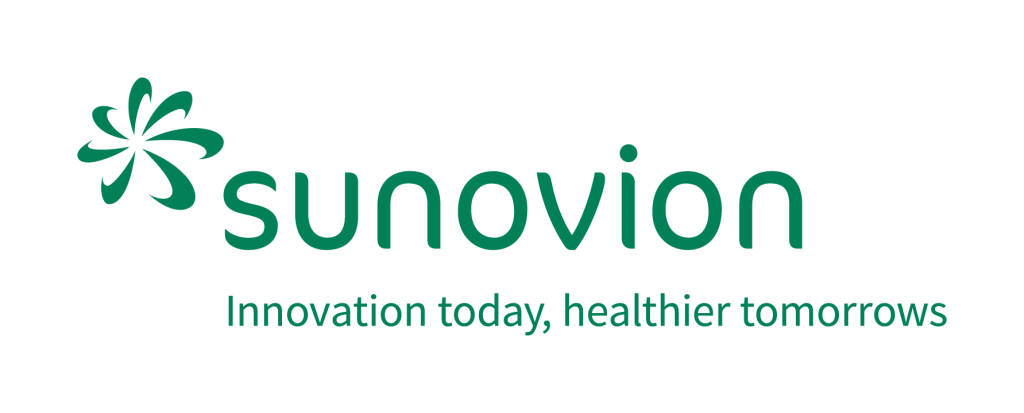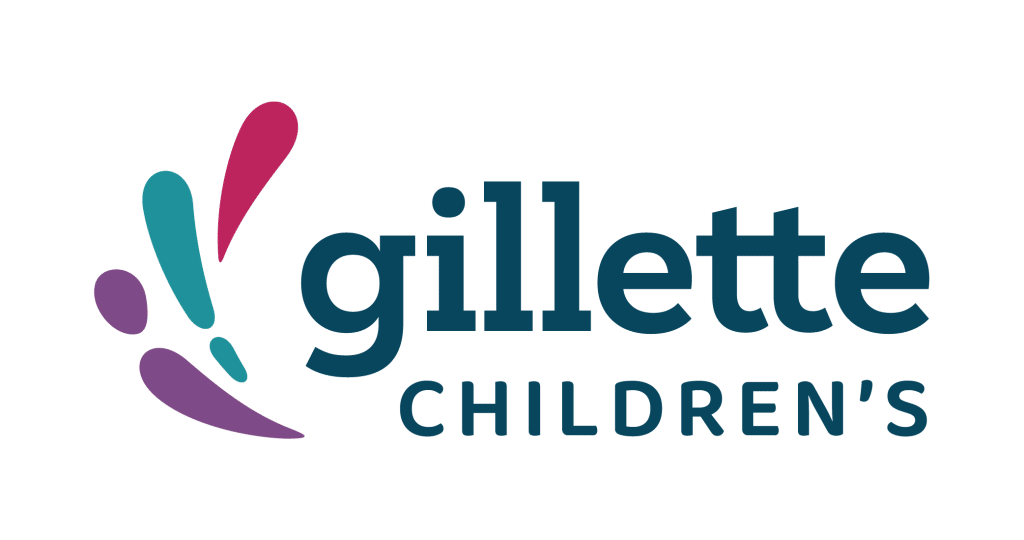 Event Calendar
EFMN hosts a number of events each month, from Connect Groups to webinars. Visit the events calendar for more information.
View Calendar